Weddings
Finger lakes region WEDDING & PORTRAIT PHOTOGRAPHER
FOR ADVENTUROUS COUPLES
for mobile – don't delete
FINGER LAKES REGION WEDDING & PORTRAIT PHOTOGRAPHER
FOR ADVENTUROUS COUPLES 
I am a fine art wedding photographer and a believer of true love stories. I believe the love you share becomes your legacy and my goal is to capture those magical moments.
After photographing weddings for years, I've really come to value the unexpected, intimate moments that take place on a wedding day. 
The hug your mom gives you before you leave your dressing room. The tear that falls down his cheek when he sees you walking down the aisle. The way the two of you lean your heads together during the toasts. 
This day is about more than the flowers and the shoes you chose. It's about celebrating the start of a new family. It's an honor to play a part in such a significant day and I hope you'll choose me to be a part of yours!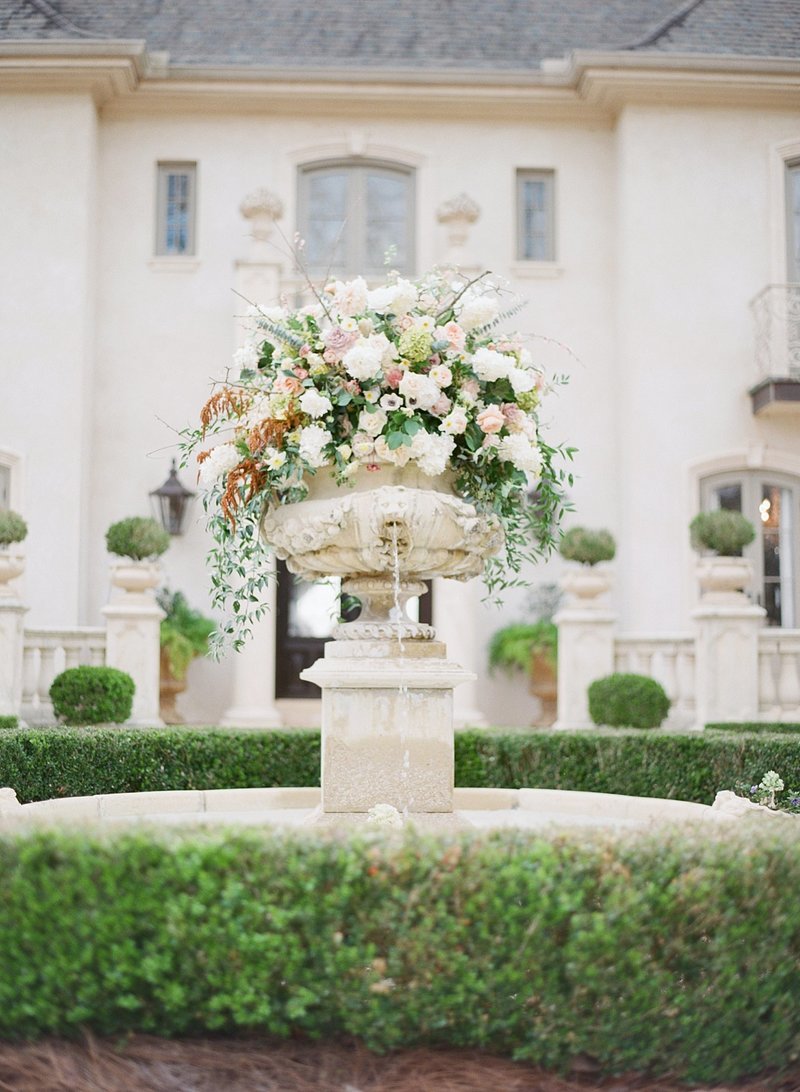 "Casey is incredibly kind and a true artist! We will treasure our wedding portraits and album for years!"
my work can be seen in the following 
INSPIRED BY THIS
PRESSED FLOWERS
MODERN WEDDINGS
PLANS AND PRESENTS
BRIDES & WEDDING MAGAZINE
GAY WEDDINGS AND MARRIAGE MAGAZINE
All of my couples end their wedding experience with a signature Heirloom Wedding Album. Together we'll work to design a wedding album that compliments your wedding day and beautifully tells the story of your wedding through a curated collection of portraits. 
This album will be your first family heirloom and a daily reminder of the love you have for each other. You'll flip through this album with your children as you share with them the story of the love that started your family. 
I accept 15-20 weddings per year so I can make sure every couple has an exceptional experience.
Wedding collections begin at $4000 and the average couple spends $6750 for complete coverage.
For more details on wedding collections and to find out more about a custom pricing proposal, please contact me.
10% OF ALL PRINT & ALBUM SALES ARE DONATED DIRECTLY
TO LOCAL ANIMAL RESCUES AND SHELTERS.
All of our fur babies are rescues and we wouldn't be lucky enough to have them in our family if it weren't for the work of the amazing animal rescues and shelters in our community. With each print & album sale, we give back to these amazing shelters & rescues that help so many animals in our community.