Weddings
Finger lakes region WEDDING & PORTRAIT PHOTOGRAPHER
FOR ADVENTUROUS COUPLES
for mobile – don't delete
FINGER LAKES REGION WEDDING & PORTRAIT PHOTOGRAPHER
FOR ADVENTUROUS COUPLES 
I am a fine art wedding photographer and a believer of true love stories. I believe the love you share becomes your legacy and my goal is to capture those magical moments.
After photographing weddings for years, I've really come to value the unexpected, intimate moments that take place on a wedding day. 
The hug your mom gives you before you leave your dressing room. The tear that falls down his cheek when he sees you walking down the aisle. The way the two of you lean your heads together during the toasts. 
This day is about more than the flowers and the shoes you chose. It's about celebrating the start of a new family. It's an honor to play a part in such a significant day and I hope you'll choose me to be a part of yours!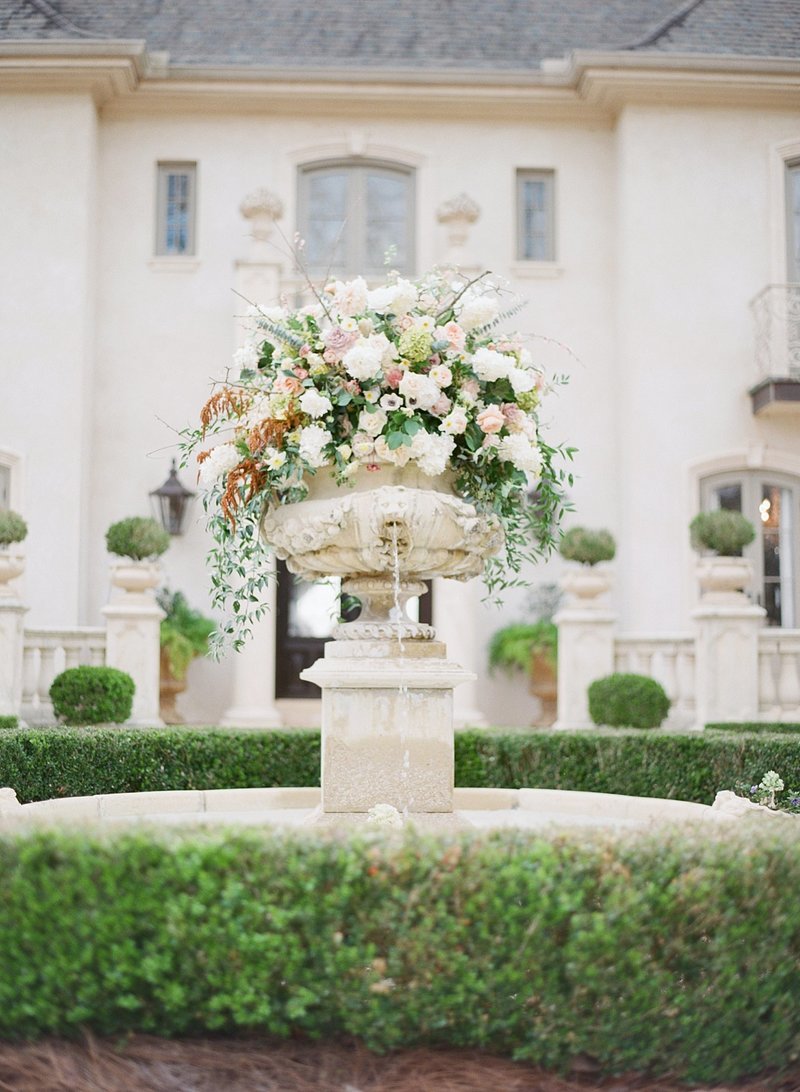 "Casey is incredibly kind and a true artist! We will treasure our wedding portraits and album for years!"
I accept 15-20 weddings per year so I can make sure every couple has an exceptional experience.
Wedding collections begin at $3500 and the average couple spends $4700 for complete coverage.
For more details on wedding collections and to find out more about a custom package, please contact me.